The Collector's Guide to Japanese Invasion Money Book
Second Edition
Softcover in full colour, 211 pages
---
This book is an essential guide for this historic and fascinating series.
I believe this is one of the finest books published on any Australian numismatic subject in the past decade at least - it has clearly been thoroughly researched, the information is superbly presented, and the series is rich in social history. The author has paid keen attention to the technical information included in it, and clearly has a passion for the subject.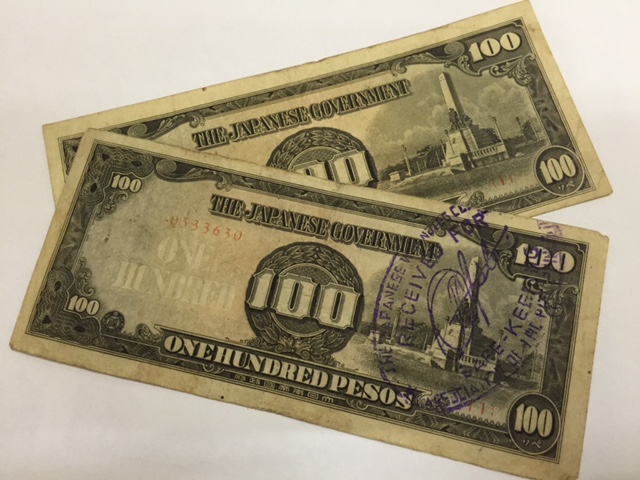 Japanese Invasion Money (JIM) is the term used to describe the currency notes printed by the Japanese Military Authority during World War II, for use in the countries in South East Asia and the Pacific that it invaded over the course of the war.
It has long been a keenly collected series by a devout few, and is rich in social history. The availability of JIM notes ranges very widely - the cheapest can be worth a few cents apiece, while the rarest items can be worth thousands of dollars IF you're able to spot one.
I'd suggest that while many Australian note collectors would have a passing interest in these notes at least, they would have been put off due to the opaque nature of the series - it hasn't been clear how many different notes were printed, how many different varieties of each note exist, and how rare the notes are. I believe this book will answer many of those questions, and that demand for the notes will increase significantly as a result, even if only on a social level.
Before this book was published, I believe it's fair to say that information on JIM notes has been published piece-meal, with many little bits of information spread across a wide range of disparate sources.
JIM covers several countries and collectors markets, and while certain numismatic authors may have covered the JIM notes printed for use in their own country, to date there hasn't been one single book that covers each area of JIM in deep detail.
This book addresses each of those factors, and I believe the market will respond accordingly.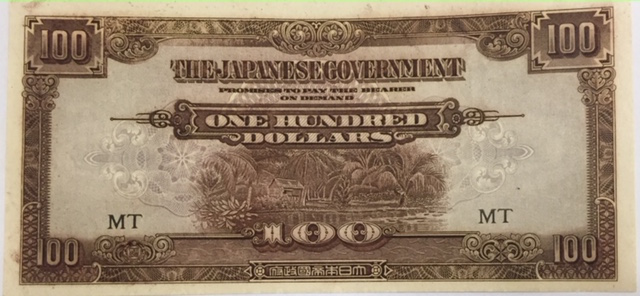 If you have any interest at all in Australian numismatics, I strongly suggest you get a copy of this book.
JIM notes are an affordable and historic series - they're perfect for the collector working to a budget, as well as the collector keen to sink their teeth into a set that is going to challenge their grey matter and detective skills.
This fantastic book will make an excellent companion.
SKU: 19161
---
Standard Shipping
- $9.00
Signature is required on delivery
---
Express Shipping
- $15.00
Signature is required on delivery
---
Free pick-up from store
- $0.00
You're welcome to collect your order from our office (Shop 22; 27-35 William Street; Fremantle; 6160) during normal office hours. Please make sure to check we're open before you head on in!
| | |
| --- | --- |
| SKU | 19161 |
| Shipping Width | 0.030m |
| Shipping Height | 0.001m |
| Shipping Length | 0.030m |
We unconditionally guarantee the authenticity, title and grade of every item we sell. The tax invoices we supply ensure that you have these guarantees in writing.
Please review our Website Terms and Conditions for a complete explanation of the guarantees we provide.
All items ship within 24 hours of confirmed payment being received.
Please review our Website Terms and Conditions for a complete explanation of our availability guarantee.
All orders are delivered via trackable and insured mail at a flat rate of $9 for orders within Australia, and $25 internationally.
Australia Post Parcel Post within Australia can take up to 1 week to arrive, while EMS / ECI international mail can take up to 3 weeks.
Urgent orders can be sent via Australia Post Express Mail at special request.
Please review our Website Terms and Conditions for a complete explanation of our delivery guarantee.
Be The First To Review This Product!
Help other Sterling & Currency users shop smarter by writing reviews for products you have purchased.