An Introduction to Proof, Pattern & Specimen Coinage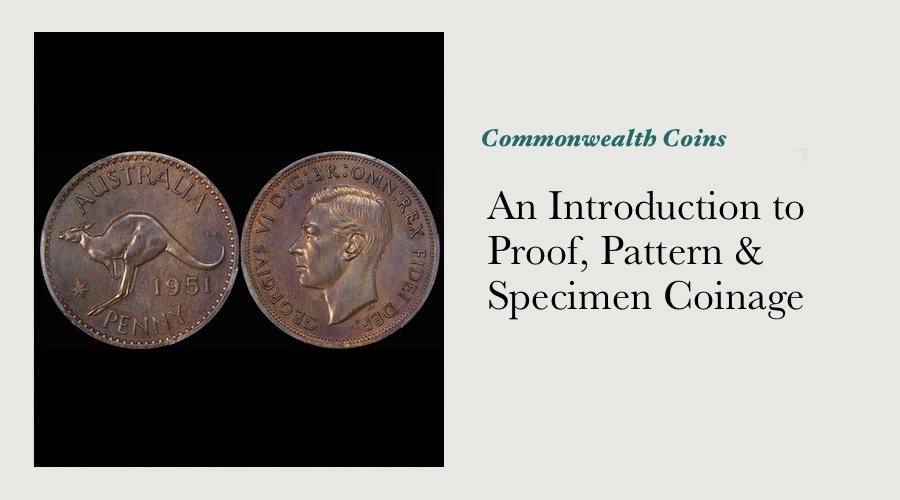 Proof, pattern & specimen coins have long been the most exclusive areas of numismatics anywhere in the world.
Such coins were generally struck only in very small numbers, and when they are made available to the open market, fierce competition is assured among bidders.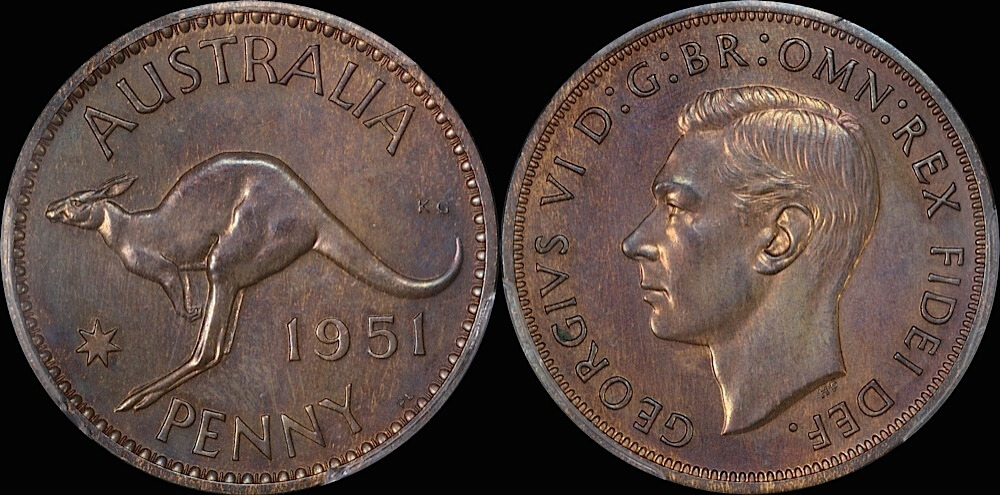 The fact that a range of highly important Australian coins are only available in proof, pattern or specimen form means that they are essential for any truly complete collection.
Lastly their beauty is beyond reproach - the detail they capture is simply unseen on Australia's circulating coinage.
They are rightly regarded as the cream of Australian numismatics.
RARITY:
Some collectors do not fully appreciate the rarity that proofs struck before 1966 have.
Such coins were struck in order to measure the quality of the machinery and the blanks being used, and are rarely available in 2 digit figures.
Of the examples that exist, mints, reserve banks and museums have retained many for archival purposes.
The number available for collectors is then far lower than the total amount known, and can often be between 1 and 3 examples.
This extreme rarity has much appeal to the collector market, as there is a great deal of pride in owning an item comfortable in the knowledge that only one other person (if anyone) will be able to finish the same set.
By their very nature, certain designs are only available in pattern form – because of this; they are essential to any truly complete collection.
BEAUTY: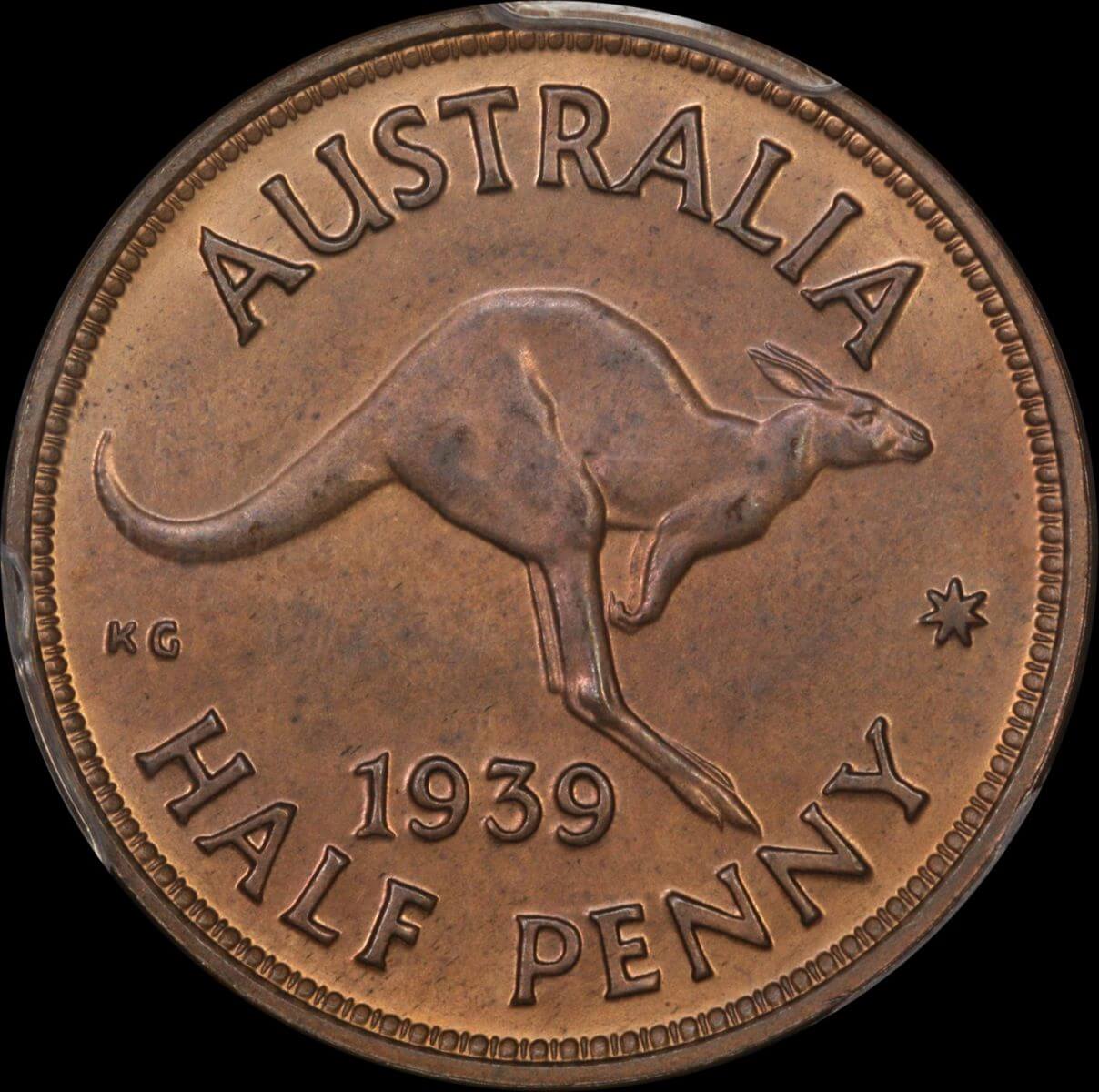 Pattern, proof & specimen coins are far more attractive to the eye than those coins that follow them into circulation, there is no dispute about it.
They are struck from specially prepared dies prior to the commercial production run, often on specially prepared planchets.
As a result, they exhibit a depth of detail simply not seen on circulating coins.
Many design elements that are missed on a circulation coin are clearly visible on a proof or specimen.
Proof planchets are specially prepared by mint staff to more fully accentuate design elements through a contrast between a frosted design and a polished background.
Proof coins are often breathtaking in their beauty, catching the eye of even the non-collector.
HISTORICAL IMPORTANCE:
Proof, pattern & specimen coins are often issued on significant occasions, such as the coronation of a monarch or a visit by a head of state.
Furthermore, they were only made available to very senior mint dignitaries, heads of state or on rare occasions, extremely influential collectors.
Pattern coins are issued when significant changes to a nation's currency are being contemplated, such as the introduction of a new denomination, a new design or at a change of monarch.
As a record of a historic event, or from the collection of an influential figure in a mint's history, proof coins are highly prized for their historic importance.
VALUE:
Many collectors dismiss proof coinage out of hand as being an exclusive area of numismatics simply out of their reach – they believe that they are the domain of kings and captains of industry.
As a result, proof coins are sometimes (ironically) priced less than other rare coins that were issued for circulation.
Proof gold coins are far rarer than many well known numismatic rarities such as the 1930 penny or even the Holey Dollar, yet they often sell for less.
This situation does not continue over the long term however, amply demonstrated by the capital growth that Australian proof gold coins have achieved over the past 2 decades.
---
---