We Sell Rare Uncirculated One Dollar Paper Banknotes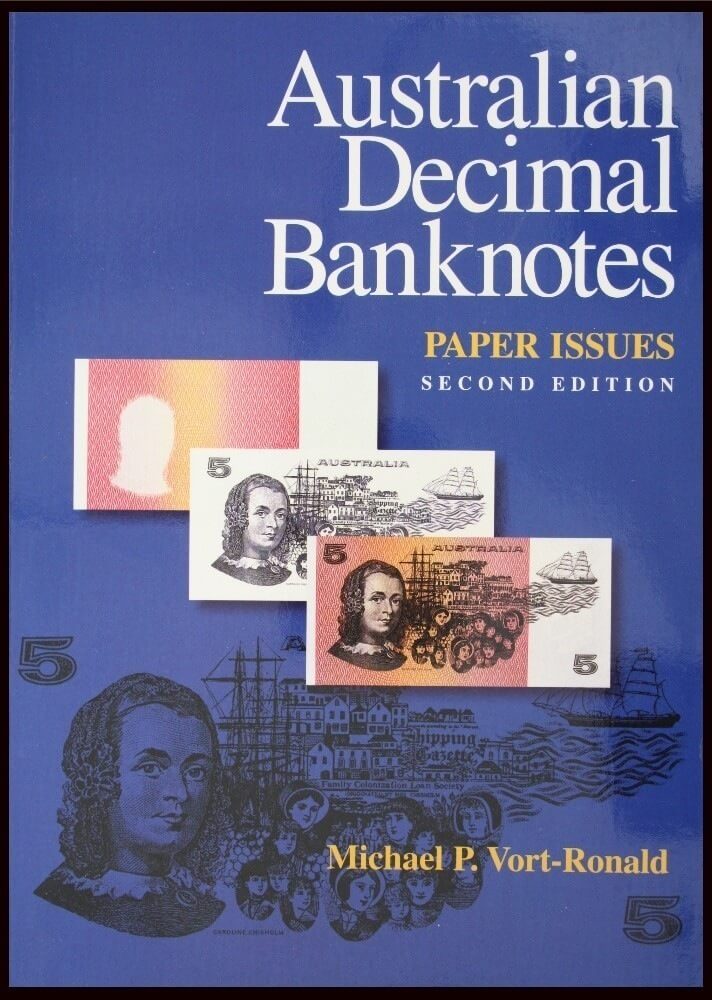 Australian Banknotes Book
Australian $1 notes were issued from 1966 up until they were replaced by the one dollar coin struck by the Royal Australian Mint in 1984. They defintely are not the highest denomination note in Australia, they are among the most popular old Australian notes to collect. You'll never get a new dollar bill in your change today, but you might find one in a family member's collection. Lots of people chose to keep them because the designs show the Queen on the front and symbols from Aboriginal culture on the back.
Demand for one dollar notes skyrocketed when production of the one dollar coin commenced, many Australians set them aside "for the kids" so they could see what we all used before coin operated machines became widespread. Because Australian currency notes have been printed on polymer since 1988, many younger family members are often shocked at seeing Australian paper money for the first time!
The Reserve Bank of Australia has estimated that approximately 19 million one dollar notes are still in circulation, so most Australian 1 dollar notes are still only worth a dollar each. Some one dollar notes are very valuable if they have the right serial numbers or if they're in mint condition. The rarest Australian dollar note can sell for up to $7,500.
Although Australians use one dollar coins today, 1 dollar notes are still incredibly popular with collectors decades after they were replaced. We sell all kinds of Australian one dollar notes - affordable examples that are in great condition, right through to incredibly rare specimens in mint condition.
One Dollar Notes
Refine options