Australian Pre Decimal Copper Halfpennies

The half penny is the smallest denomination in circulation in Australia before 1966. 24 copper half pennies were equivalent to a silver shilling, 480 of these pre decimal coins were equal to every one pound banknote.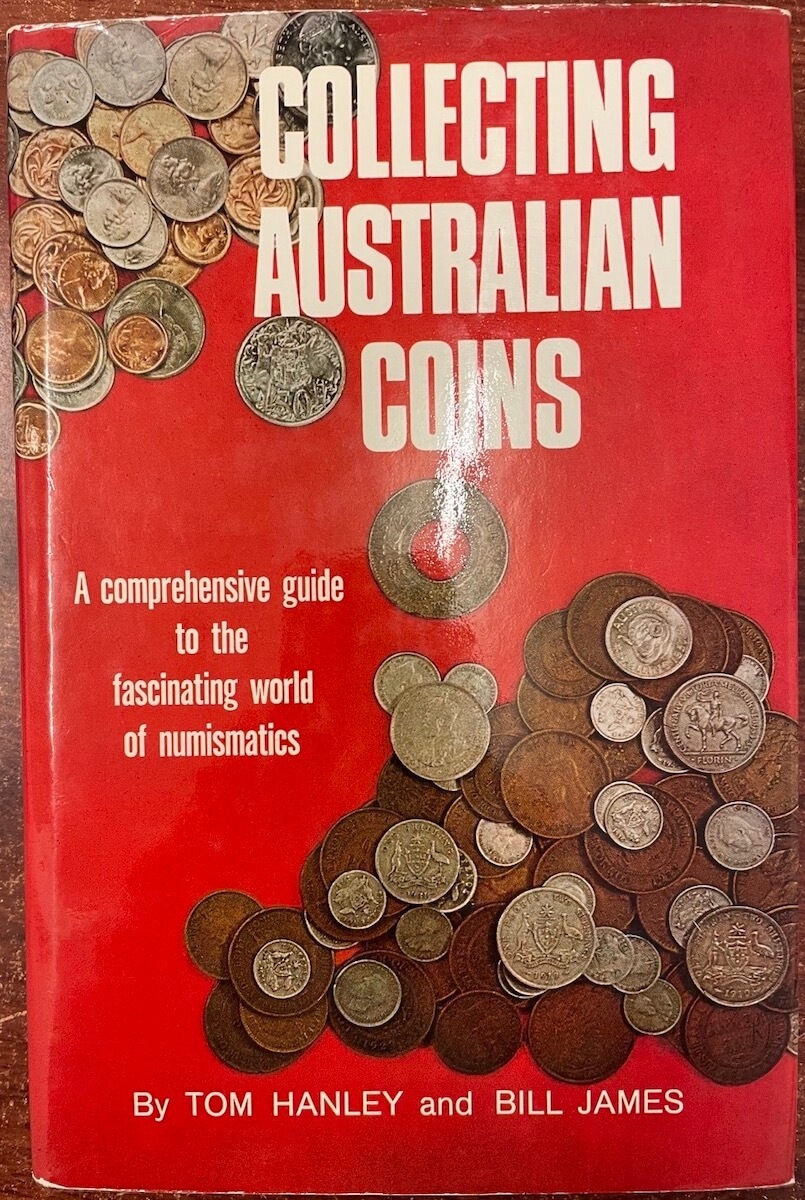 This book has stacks of information
on Australian halfpennies
In the earlier years, half pennies were minted between 1911 and 1964. Australian halfpennies have been made at the Royal Mint in London, some feature the Birmingham Mint mintmark, at the Calcutta Mint in India, as well as at the Melbourne Mint, the Sydney Mint and the Perth Mint in Australia.
What Australian half pennies are worth money?
The rarest Australian halfpenny is dated 1923 and has King George V on the heads side, it is worth big dollars in top grade. The 1915-H half penny is the second rarest date struck and is always popular with collectors, while the 1939 halfpenny with George VI on the heads side and the Kangaroo reverse is one of Australia's more valuable pre-decimal coins.
When did Australia stop using the half penny?
Half pennies are popular Australian coins to collect - a complete set is an affordable way of building a snapshot of Australian currency from before World War I right through to the introduction of decimal currency in 1966. An Australian halfpenny is generally a common coin in average condition, it's a great idea to check published values to see which dates are worth money in mint condition.
Halfpennies
Refine options