Australia's Mint in Canberra is Having an Auction!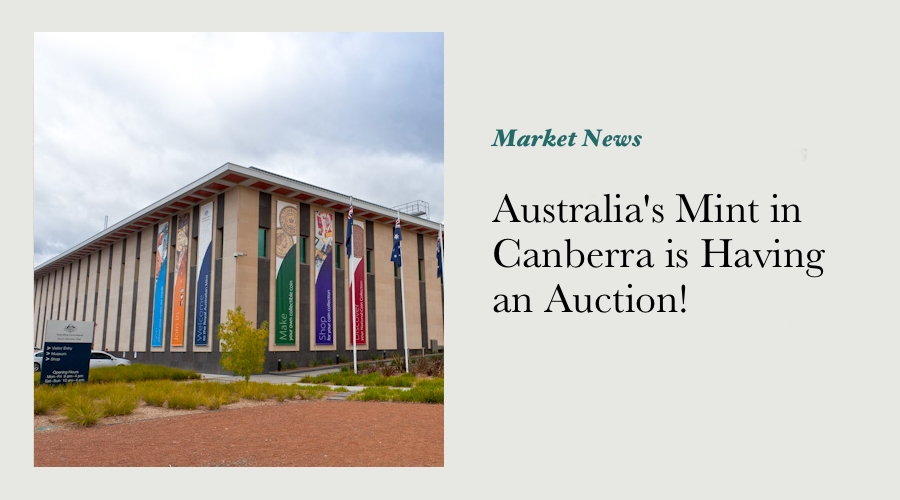 I was snapped out of routine this afternoon as soon as I got an email from the Royal Australian Mint in Canberra - it announced that gor the first time in their 43(?) year history, they're conducting their own auction.
Crikey! I thought - what treasures have they dug out of the archives? Previously unseen patterns, errors or trials? Ex-archive coins that have only ever been gifted to dignitaries?
No such luck....
I think they had a clean out of the marketing cupboard, took a look at all of the magnificent posters, stencils and the like that were being held in storage and said - "You know what, I reckon someone will buy this stuff!"
As it turns out therefore, 99.99% of the items in the RAM's very first auction are marketing props - full colour and enlarged images of various coins that have been issued in the past decade or so - ONLY ONE NUMISMATIC ITEM HAS BEEN INCLUDED!
It is the very last lot in the auction, admittedly it's quite rare and attractive, but unfortunatelty I won't be busting a gut to get to Canberra for the opportuniy of picking it up...
---
---