RBA executives condemned over banknote scandal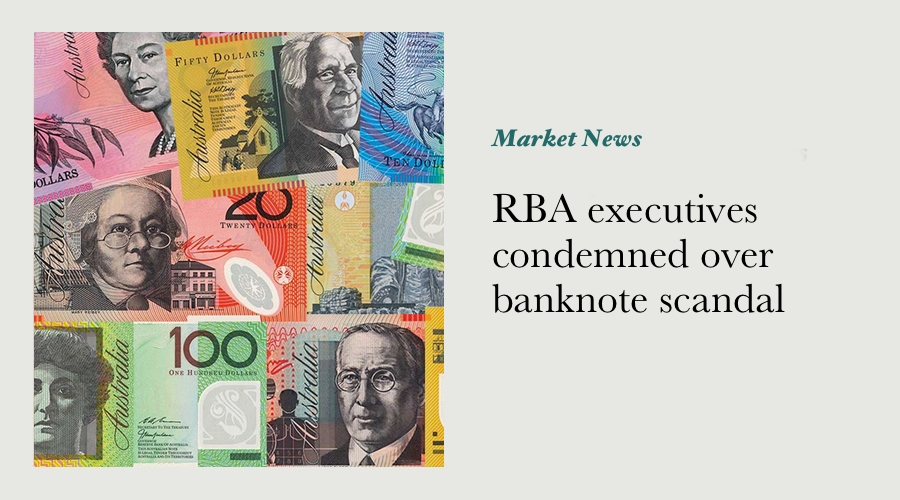 Although tthis technically isn't a numismatic story that impacts on Australian numismatic collectors, I thought it had sufficient interest to warrant being discussed in a numismatic context.
A recent article in the Fairfax press discussed the story of "Securency, which makes polymer banknotes used in Australia and 28 other countries, had paid almost $50 million in commissions and other payments since 2003 to a global network of politically connected agents."
If you're not already aware of this organisation, here's the blurb from their website:
"Securency International is the recognised world leader in secure polymer substrate technology and the supplier of a range of unique substrates which are used for the printing of banknotes and other security documents. Formed in 1996, Securency International is a joint venture between the Reserve Bank of Australia (RBA), Australia's central bank, and Innovia Films."
Securency International's vast experience enables us to offer a wide variety of services in conjunction with PolyTeQ®;, which can assist high security printers and central banks with issues such as:
comprehensive advice on the adoption and introduction of polymer banknotes;
complete design services, including the "polymerisation" of an existing paper design;
full technical support for printing on polymer substrate and processing of finished banknotes;
advice on new and innovative security features; and
advice on polymer recycling and waste management.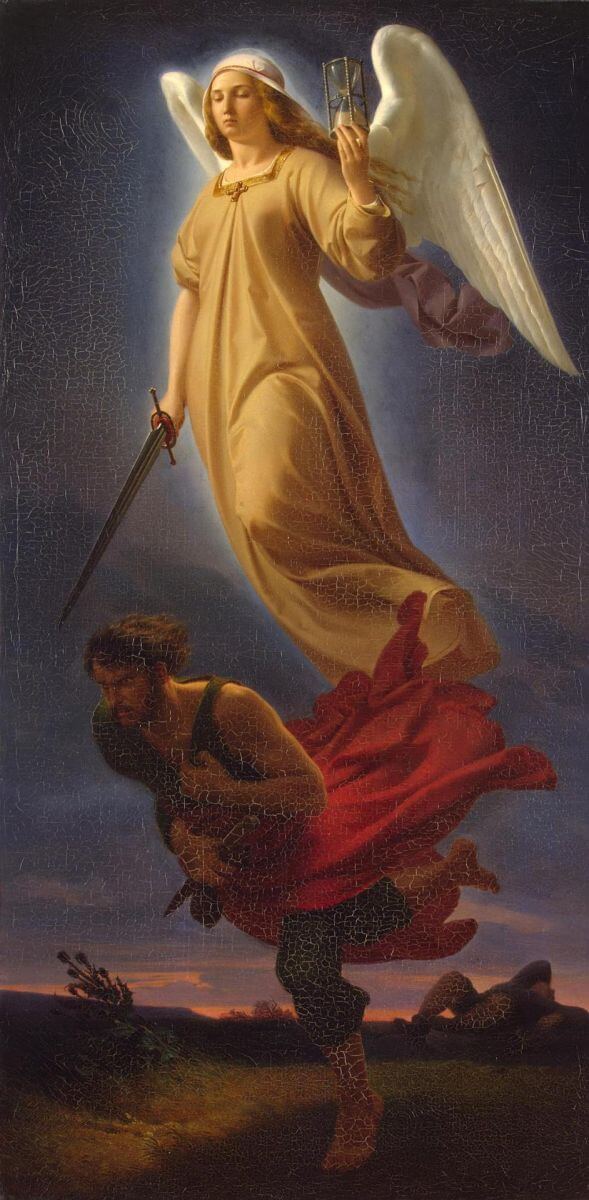 That gives us a reasonably clear idea of Securency's activities, and their relationship with the RBA. This then is why there is so much interest in the (apparently) less than prudent activities of their management in paying "almost $50 million in commissions and other payments since 2003 to a global network of politically connected agents."
Yes, that's correct - almost $50 million in commissions to middlemen! Sounds incredibly like the saga surrounding the Australian Wheat Board and their folks operating in Iraq. You might recall that "In 2006, a government-commissioned inquiry found that the AWB paid more than $220 million in kickbacks to Saddam's government between 1999 and 2003 to secure lucrative wheat contracts."
Back in university, we learned how Australia was a beacon of integrity in a world of corruption (admittedly in words slightly less dramatic than that), yet here we have two organisations very closely related to the Australian Commonwealth Government involved in deals that any undergraduate business student could smell a mile off.
I don't think this story involving Securency will have any impression at all on the Australian numismatic scene, however it probably is a cautionary tale of hubris leading to nemesis.
---
---