THE FRANKLIN MINT - BACK IN ACTION!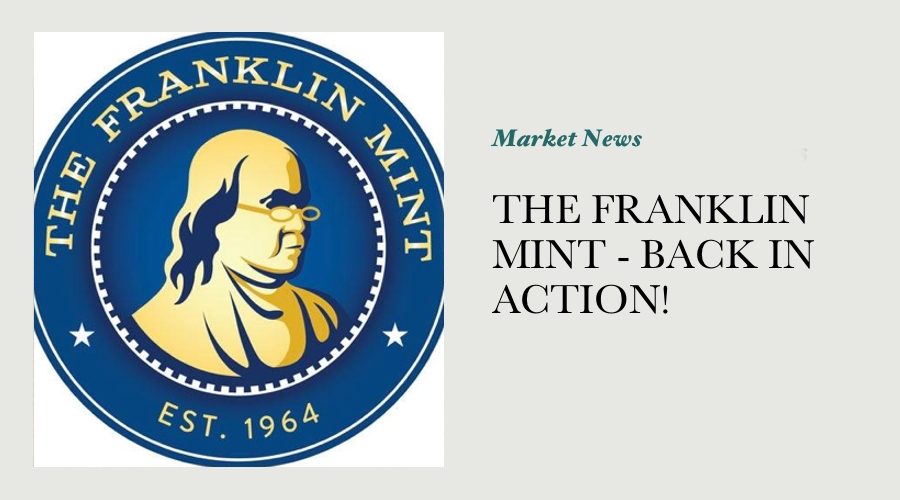 Just when you thought it was safe to open a Reader's Digest / New Idea / American Express brochure up again, here's news that the Franklin Mint is back in the business of selling coins.
There's been a few massive shipwrecks turn up in various parts of the world in the past few years, each with a sizeable booty of old coins on board. The latest is one reputed to have a total value of no less than US$500 million, which the Franklin Mint is also keen to acquire. Details of the ship, its location and the contents of the hold are all still being kept secret by the discoverers (perhaps because the Spanish & British Governments want their considerable slice of the action), but no doubt it will be part of a TV shopping network program to be aired at some dark hour of the morning in the coming months.
Anyone in the coin business (most collectors for that matter) know that Franklin Mint produced or marketed coins are always well presented and easy to acquire, trouble is most (if not all) tend not to hold their value. For the life of me I can't understand why people buy coins like that, however when I see that vide from the previous link, as well as the associated PDF brochure promoting the wreck coins, I can forgive them.
---
---