Excuse Me, Do You Buy Hand Grenades Too?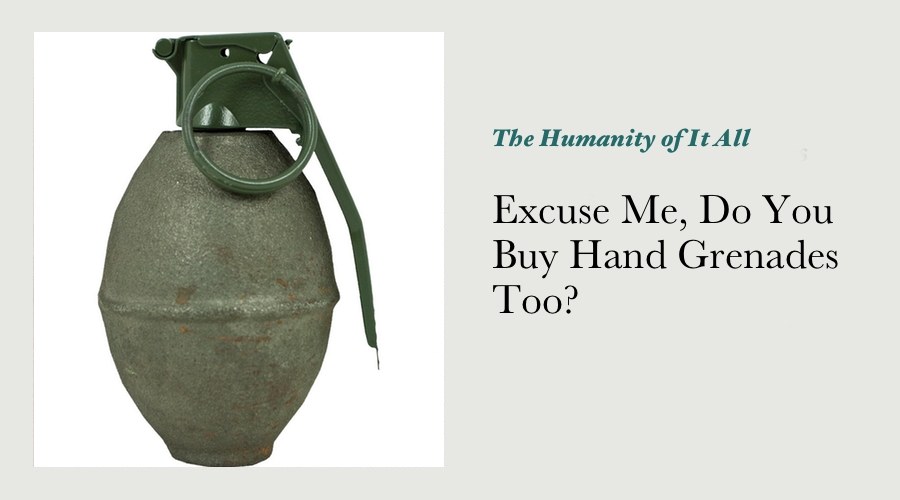 A recent news story out of the United States recounts the tale of a lady who in the course of selling some military memorabilia to her local coin & militaria dealer, PRESENTED THE PROPRIETOR WITH A HAND GRENADE!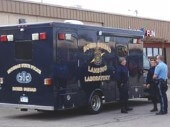 Unfortunately for titillation's sake she was not a disgruntled former customer or a terrorist, merely someone handling the sale of her dearly-departed father's estate. Needless to say the dealer chose not to handle the items concerned, but did call the police who in turn called the bomb squad.
Now although this story doesn't impact us any here in Australia, I thought it'd strike a chord with collectors here also - after all, who among us hasn't wanted to take a box of hand grenades to their local coin dealer? "Yes, remember that R7 Ten Shilling note in VF that you sold me as UNC a few years back? I'd like to trade that and the contents of this box for a 1930 penny please. Oh, I need to go and put some more change in my parking meter - would you mind grading these very carefully by the time I get back so we can do some business?"
I had to laugh at the response of the owner to the knowledge that the contents of the box - almost like "You touched it last - it's yours!" I've had piggy banks, tobacco tins, jam jars and plastic bags left behind in my store, but never a hand grenade!
---
---