IRANIAN PROPERTY DEVELOPER STEAMS INTO BRITISH COINS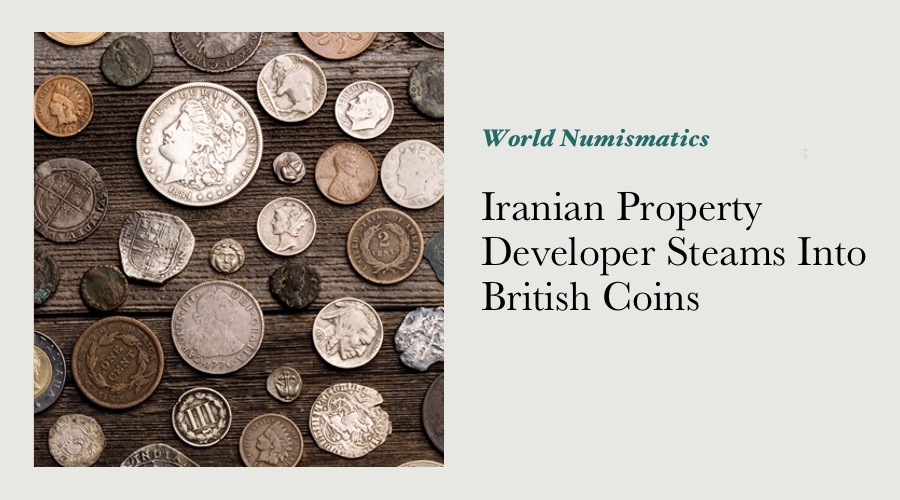 A PR announcement on August 20th via Reuters announced that an Iranian property tycoon by the name of Vincent Tchenguiz had invested the bulk of 2.8 million pounds (A$7 million) in London's only listed coin dealer Noble Investments Plc (NBL.L: Quote, Profile , Research).
The cash will apparently be be used to expand the company (Noble Investments) into stamp collecting, through a business collaboration with philatelists Andrew Claridge and Andrew Lajer.
The current capitalization of Noble Investments is around A$72million - a figure I'm sure a lot of coin dealers, let alone coin collectors will find hard to comprehend!
---
---