DODGY APEC DOLLARS - THE URBAN MYTH SWEEPING THE NATION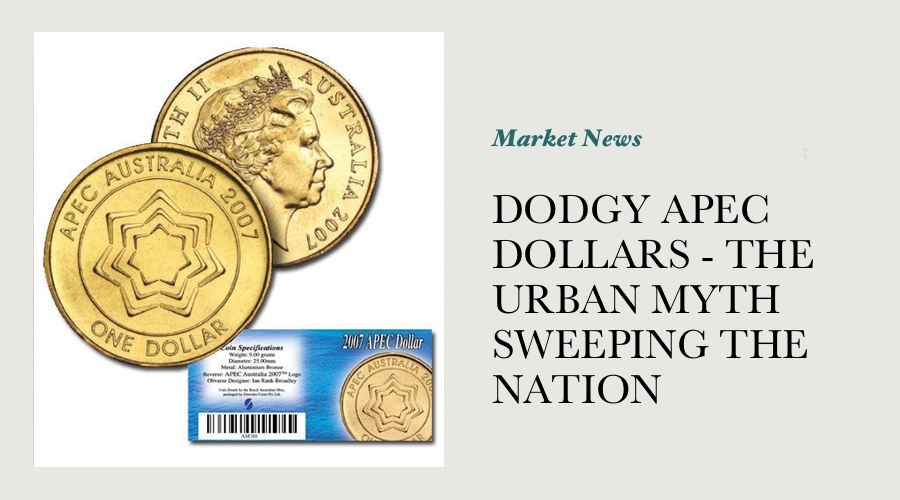 ABC Radio in Canberra apparently heard of a few complaints about the $1 coins released earlier this year to mark the 2007 APEC Summit (to be held in Sydney later this year, thankfully I'll be on the other side of the country), and released this story a few weeks back.
I'd like to think I at least hear of breaking stories like this as they happen, however this was completely out of the blue for me. Have you had any problems with these coins being accepted by vending machines etc? Unfortunately for variety kooks, I don't think there are any new wrong planchet errors out there, looks like the story was a bit of a red herring.
---
---