At Last - A Dealer Only Coin Show That the General Public Can Attend....???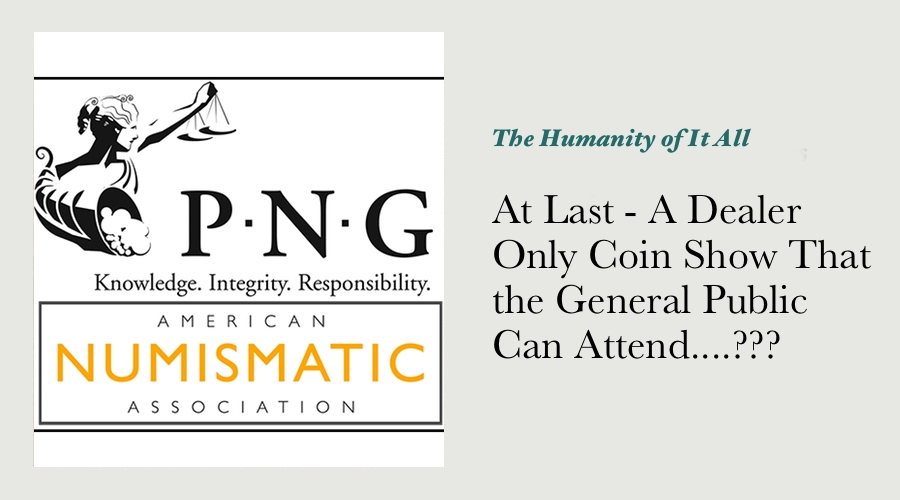 The Professional Numismatist's Guild (PNG) is arguably the peak body for numismatic dealers in the world, and they've just announced that they will conduct their inaugural "PNG Dealer's Deal" in December in Las Vegas, Nevada. It is apaprently the first in a planned series of "new concept" shows.
The press release states that ""There will be both PNG and non-PNG dealers attending, a limited number of collector-guests who will be personally invited by participating dealers, and members of the general public who want to attend," said Gary Adkins, PNG President."
From that description it appears that attendance will not be restricted to dealers only, which would suggest to me that if the general public can attend, why wouldn't it be just as busy (or quiet!) as any other coin show held anywhere on the planet?!? Am I missing something here?
I know a few Australian dealers that'd be delighted to travel to Las Vegas on the flimsy premise that they'd be attending a coin show - "Of course it's a business trip dear!". And the fact that it has limited attendance numbers, well that's just the icing on the cake!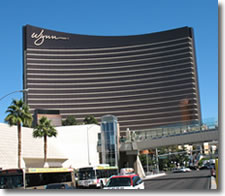 For those of you that are starting to think seriously about this, the PNG Dealer's Deal will be held on Wednesday and Thursday, December 10 and 11, 2008, at Wynn Las Vegas, a luxury hotel and casino on the famous "Strip." Save a table for me!
---
---