WOULD YOU GET PAID $5,000 A WEEK TO MAKE YOUR BOSS $150,000 A WEEK?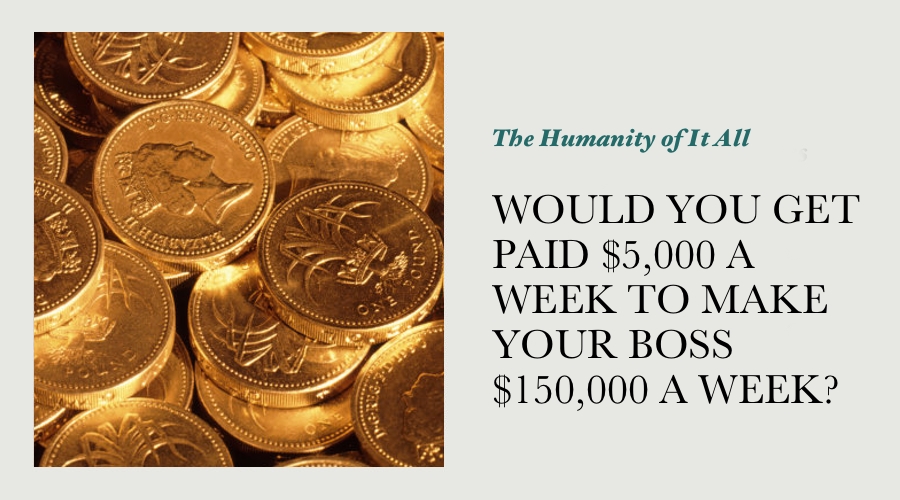 There seems to be a swarm of articles popping up at the moment about counterfeiting, the latest one involves a fairly large operation in the UK where a guy was getting paid $5,000 a week in cash to crank out $150,000 a week in counterfeit £1 coins.
This raises an interesting question - was he paid with his own products, or was it folding stuff? Were the notes he was paid with legit, or were they also counterfeit? The total amount produced over the years came to £14,000,000 (A$35 million), I have no idea what the annual mintage figure is for a UK£1 coin, but 3 million a year would have to be a reasonable portion of it, surely?
Not too many have been reported from what I can see, however there was a report in the Counterfeit Coin Newsletter about some dodgy £1 coins some time ago. This site includes some excellent information on counterfeits, well worth reading if you want to learn a bit more about the diagnostics of some counterfeit coin types.
---
---