Page 4 of Australian Gold Coinage
Gold coins were struck for circulation in Australia between 1852 and 1931.
Many of those coins are incredibly historic, rare, and valuable.
Our research articles explain the history behind Australia's rarest gold coins.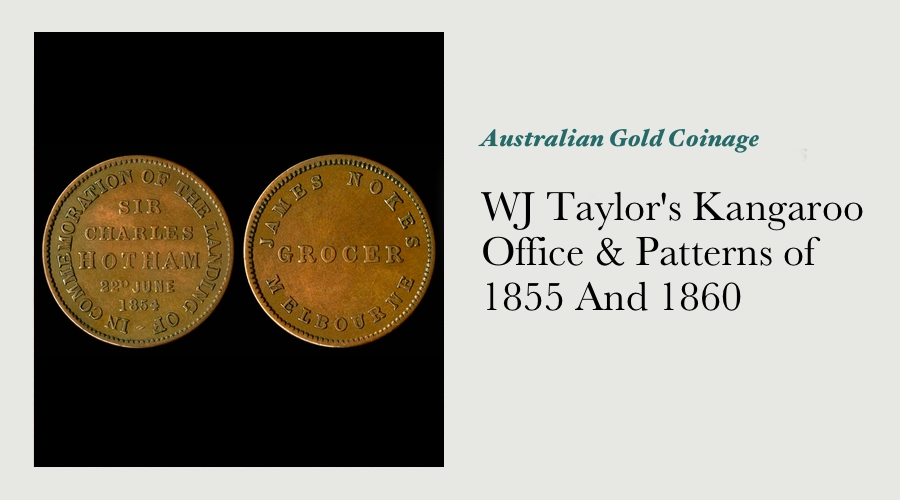 William Joseph Taylor was a British entrepreneur active in the numismatic manufacturing industry in London in the late 19th century. An Entrepreneur In Every Sense Of The Word Perhaps his largest project was the Kangaroo Office at Port Phillip between 1853 an...