eBay Nutcase of the Week?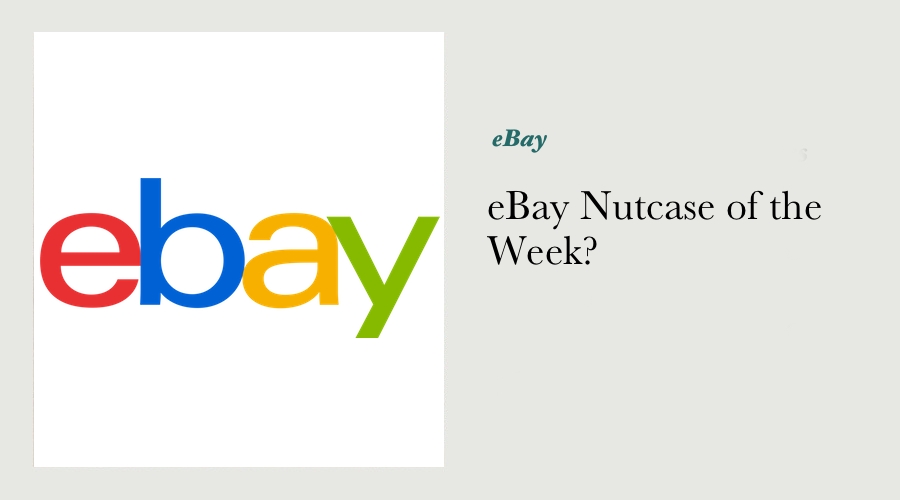 I wasn't aware of it, but apparently there is an "eBay Nutcase of the Week" award, at least according to the good people at Tech Digest. They're referring to the fact that (presumably pristine) newspapers in major US capital cities with prominent Obama themes are now selling for a pretty penny (ie up to US$100 each!) on eBay.
I can understand why someone that has a passion for what the US' President-Elect stands for may want to set something aside that they can reflect back upon in years to come, and I have absolutely no doubt there are sharp operators out there right now that are madly trying to capitalize on this fad. I'm not even going to do a completed items search for Obama to see what they've been going for....
BTW, I'm going to use this page to post my own "eBay Nutcase of the Week", so if you happen to spy anything (let's keep it numismatic related, rather than cheese toasties with the image of the Virgin Mary on them being bought by a Las Vegtas casino for half a million US) make sure you let me know.
I don't think the postings will be posted as regularly as each week - true eBay insanity takes time to cultivate and grow.
---
---