Regulation in the Australian Art Industry - Sound Familiar?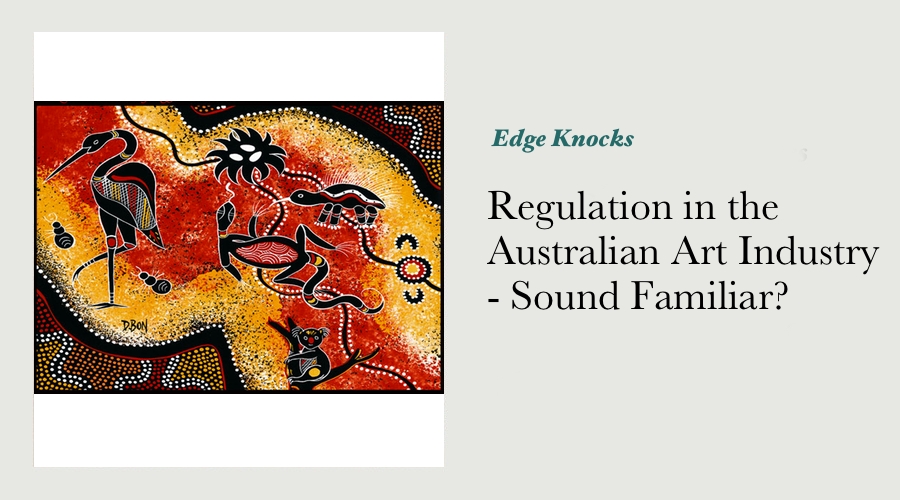 The glossy Australian Financial Review Magazine last week included an in-depth article on a key figure in Australia's art industry, and was preceded by several smaller articles where calls for regulation in the art industry were called for.
I won't profess for one moment to knowing the first thing about art or the Australian art market, however I have to say I wasn't overly shocked to read of some of the events reported in the story - similarly eyebrow-raising events have been spoken of in the Australian numismatic market. All of these events raise questions about how auctioneers should conduct themselves leading into and during a sale, and how bidders can expect to be informed and treated by those they're doing business with.
I don't see any additional regulation being imposed on either the art or numismatic markets any time soon, which poses the question - how should buyers and sellers operate in an environment where others may not necessarily have their best interest uppermost in their priorities? I'd humbly suggest that the way one ensures they aren't taken advantage of by a convenient omission of provenance in a catalogue or otherwise is to learn the market backwards for the item/s they're interested in. Pre-sale posturing by other parties then become nothing more than a mildly interesting parlour game.
---
---