A Tale of Two Segments to the Rare Coin Market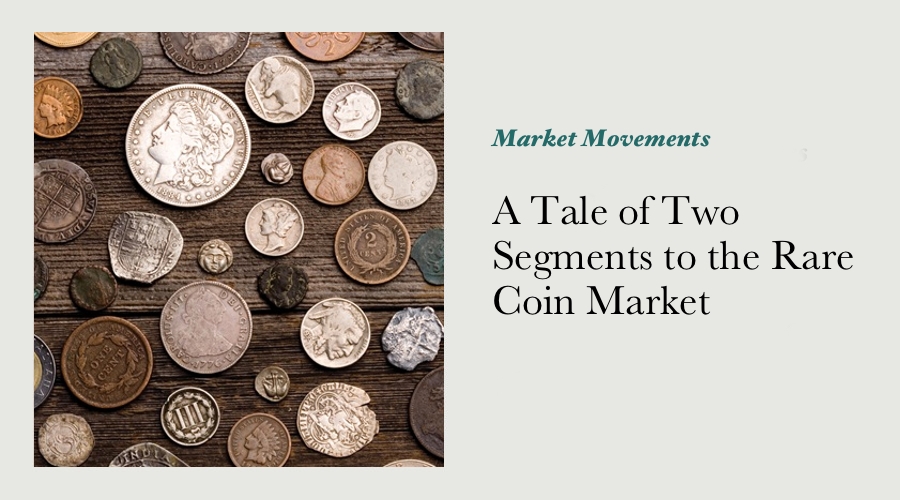 An article in the Wall Street Journal Online last week talked about the different levels of activity in the US numismatic market, the headline reads "Investors Drive Up Prices of High-End Collectibles as Less-Rarefied Items Languish".
I find it interesting for a number of reasons - firstly that there might be differing demand patterns at different levels of any market (exploring the causes of that is interesting in itself), secondly pondering whether such differences exist in the Australian market, and if so what it means for folks like us that have an interest in it.
I find myself in my office with my eyes handing out of my head after getting getting up at the equivalent of 3am Perth time this morning (I was in Sydney for the Noble auction), so I'm not going to really get stuck into the subject now. I reckon my musings will make a bit more sense after I've had a decent night's sleep at Chez Crellin.
Another article online that caught my eye was in the Fairfax broadsheets this morning: "Woolies ready for frugal days." Now, does this trend mean anything for us? I think both of them do explain a little of what is going on at the moment, and reckon the results in the Noble auction in Sydney this week are testament to that.
Keep your eyes peeled for an update next week, ,enjoy your weekend.
---
---