2015 ANDA Melbourne Show Report - Back to the Good Ol' Days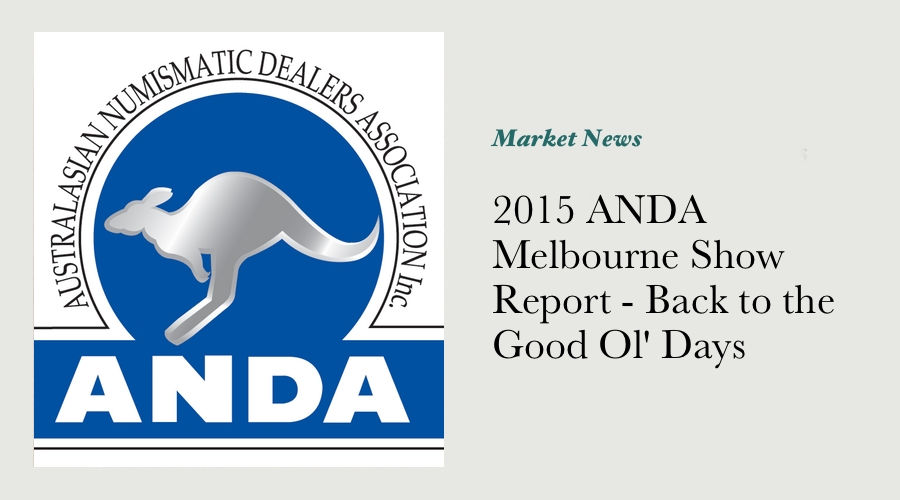 The 2015 ANDA Melbourne Coin, Note and Stamp show is now a distant memory, for those of you that weren't there, you'll be pleased to hear it was well attended by both dealers and collectors - it was almost like the good o' days!
The queue on the Saturday morning was out the main door, no sooner were the main doors open than the show floor was coursing with buyers scrambling about to get first look at dealer's stock, and sellers keen to get cashed up.
From a dealer's point of view, a solid show has the following characteristics - strong attendance, informed buyers at all levels and in all areas of the market, a schedule that allows for time to network and socialise with other dealers, and educated sellers at all levels of the market.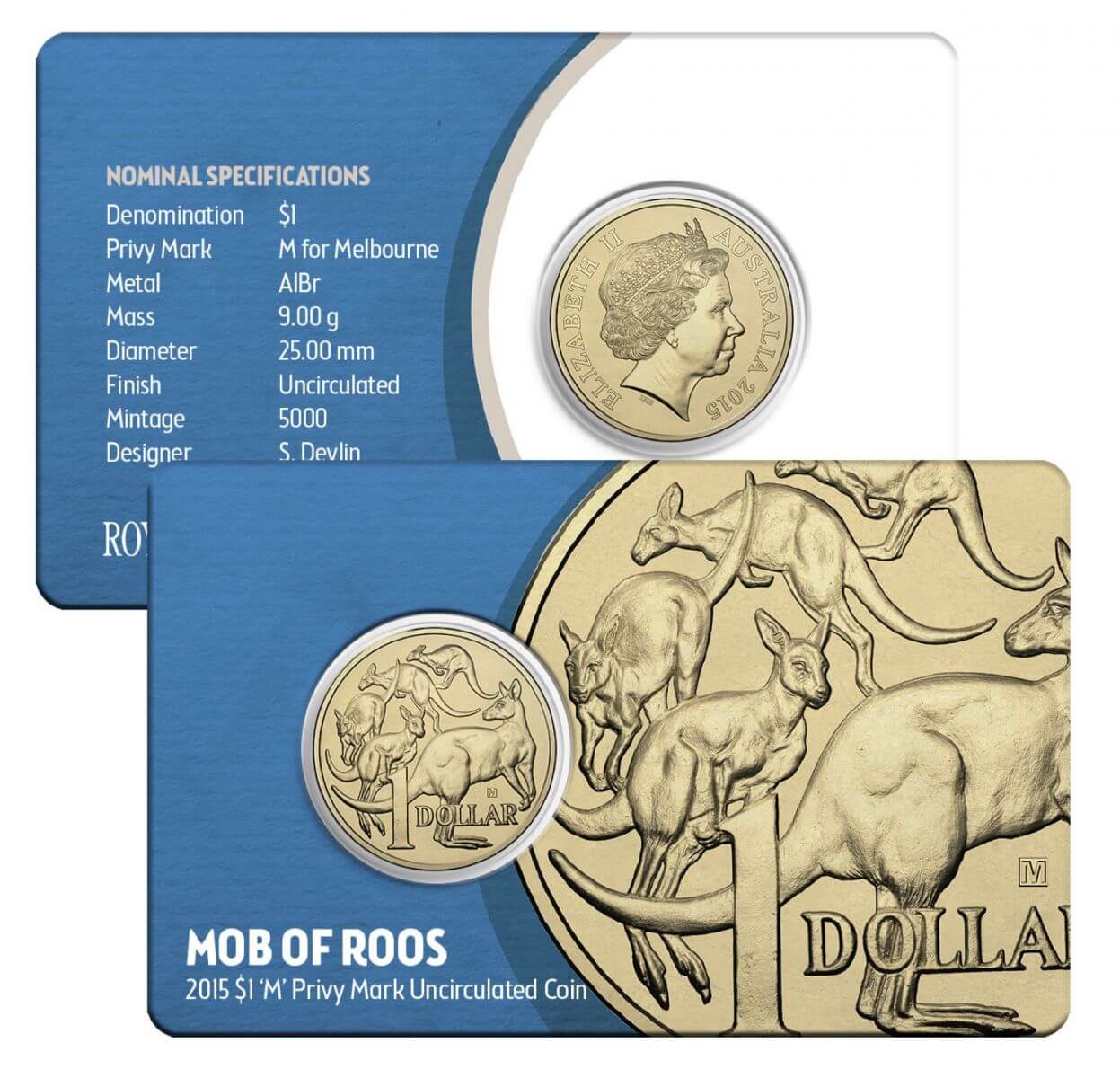 Collectors pretty much expect the same thing - they want a good range of dealers that cover all areas of interest and budgets, as well as time to get around to see everything on offer.
I saw a few interesting and valuable items change hands, and heard that a number of dealers had bought some exciting, fresh material. We weren't alone in being able to pick up some really cool items for our inventory, and ended up getting more away than we have at previous shows in 2015.
If I was going to rate this show against others in recent times, I'd have to say it was the best we've had for at least 12 months, if not longer.
Sunday opened quietly, however it seems that was only because people had slept in, the room was pumping again from lunchtime until much later in the afternoon.
Coinworks had some incredible material on display - the proof 1930 penny, several Holey Dollars and a series of Kookaburra pennies among them. I know Belinda was interviewed for 3AW radio earlier that morning, and did several interviews with print media also.
International Auction Galleries released the catalogue for their next auction, and held some viewing across the weekend also. That sale is shaping up to be a big one, they have no shortage of quality material on offer at figures in line with the market, it'll be interesting to see how it fares.
ANDA was able to make available the third coin in the 2015 show $1 series, it proved to be just as popular as those from the previous shows.
All in all, it seems Victoria's collecting public didn't pay a great deal of attention to the latest economic bad news, as they were out in force across the entire weekend. When discussing the show with another dealer upon our return, my comment was that the people that are active in numismatics at the moment are by and large educated in their area of interest - they know how to identify good value in the series they're interested in, and have confidence when they allocate money to their collection. All of the "fair weather collectors" that were active in the market up until the GFC hit have long gone, so the rest of the collectors that are out and about are quite happy to be buying and selling when others are sitting at home and worrying!
If Melbourne is any guide, the Sydney show scheduled for October is shaping up well.
---
---