Book Review: Dead Men's Silver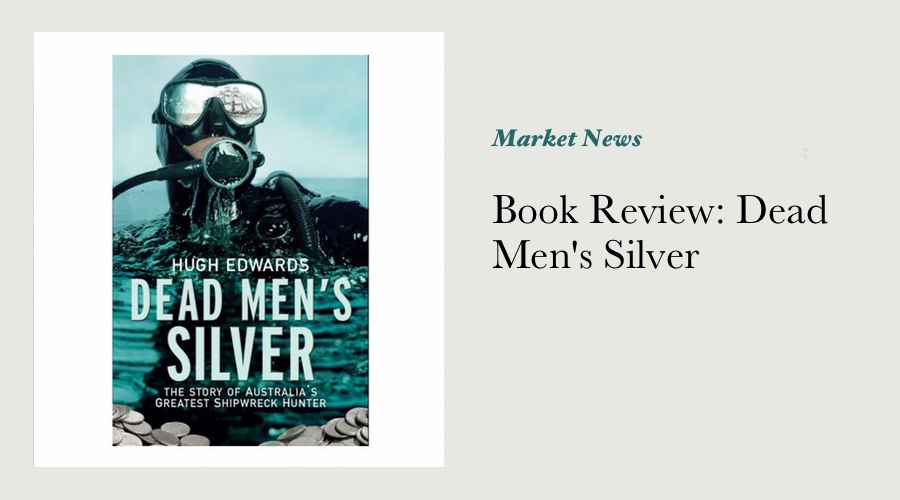 A recent article in The West Australian newspaper reminded me that I've been lax in posting a review of Hugh Edwards' most recent book "Dead Men's Silver", launched earlier this year.
For those of you that don't know him, Hugh Edwards is a noted author, "adventurer" and historian. (Wouldn't you kill for a job title like that!)
Hugh has been intimately involved with the discovery of several historic shipwrecks located not only off the coast of WA but in other parts of the world as well.
A short description of Dead Men's Silver is that it's an accessible introduction to the shipwrecks off Australia's western coast - it covers a little of the background to each of the wrecks that Hugh has been involved with and also talks of the background to and circumstances of the discovery of these wrecks.
Make no mistake - the stories covering how these wrecks have been tracked down, identified, and then conserved are nearly as interesting as the story behind the ships and people that went down with them!
If you've had a latent interest in this area of Australian numismatics, I can't recommend this book highly enough. It's an accurate, impartial account of this whole area - a first-person account of the history and people that these coins are related to.
You can find out more about the book on the publisher's website.
---
---