Will This Affect the Rarity of Australian Florins Significantly?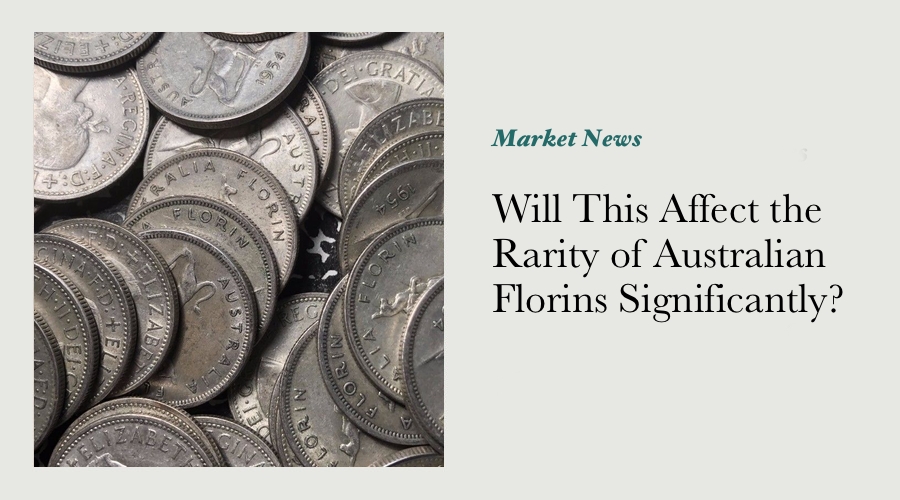 Something of a sensational numismatic story has appeared in an Australian newspaper this week - this time it is the Macleay Argus that carries a story related to the possible discovery of no less than a tonne of Australian silver florins!
To quote the article: "A former South West Rocks local, now living in Hawaii, says there could be more than $1 million in silver buried under sand of the town's Main Beach. Robert Sands says the The Sydney Queen, one of the vessels which ran aground on the beach during a storm in January 1972, was possibly laden with two tons of florins (the old two-shilling coin)."
Before you start to worry about the possibility of your florin collection easing in value overnight, take solace in these words from South West Rocks Maritime Museum Secretary: "I've never heard anything like it before and I'm sure someone would have tried to recover the silver."
Something of the early history of the Sydney Queen can be found on this website - it turns out the vessel used to be a Sydney ferry, and I don't want to hear any salacious wisecracks about Sydney Queens going down either...
---
---