An 18ct Gold Coin Found in Change?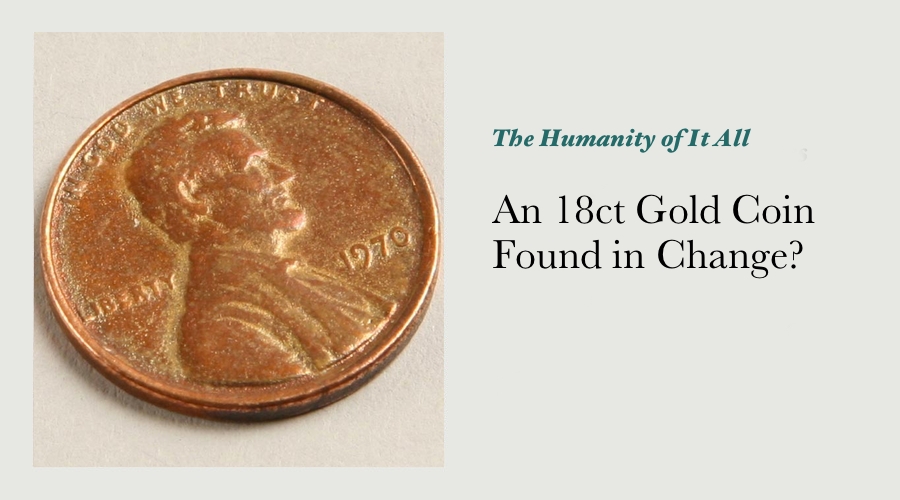 I just came across an article on the New York Times website that recounted the story of a young graphic designer that discovered an 18ct gold 1970 Lincoln Cent in her change recently.
Before you get too excited and ponder about how such an incredible variety could ever get out of the US Mint, be aware that the coin concerned was actually produced by an Seattle-based artist by the name of Jack Daws, a gent who I'd describe as something of a renegade artist that insists on challenging people that come across his artwork to think.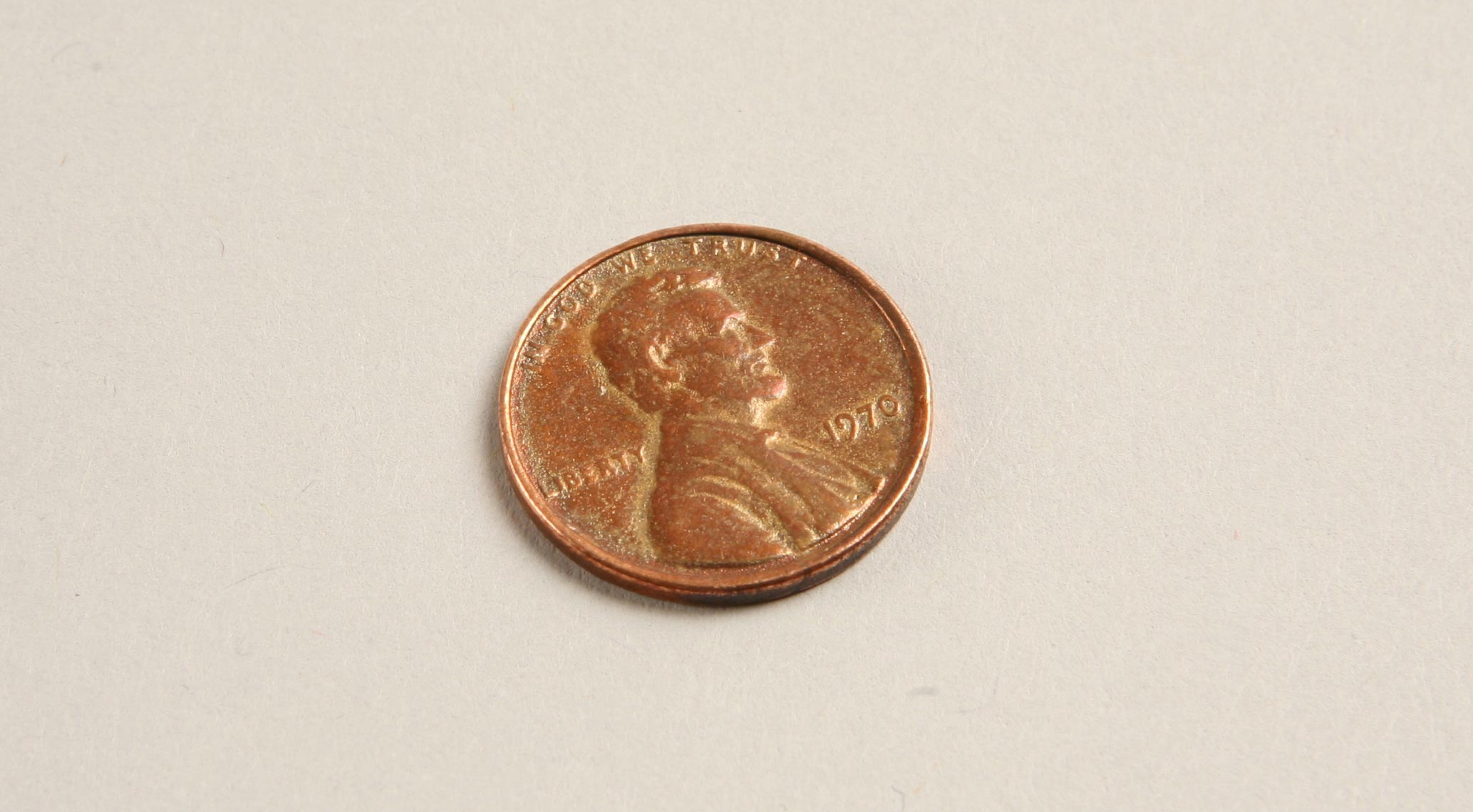 Regarding his coin, it turns out Mr Dawes was intrigued about the concept of value being unnoticed - "It's there, but if people don't realize it, it's the same as not being there," he said. I find it slightly titillating that the item that Mr Dawes used his coin to purchase was a Hustler magazine, from a kiosk at LA airport in March 2007, but that is probably beside the point.
The coin clearly remained undiscovered in circulation throughout the United States for some time, since it was only discovered earlier this year, at a supermarket in New York. The lass that discovered it had apparently taken a recent (casual) interest in numismatics, and with the help of Mr Google, found out the background to the coin and tracked Mr Daws down. Needless to say, she's keeping it!
When asked if he was concerned about possible criminal charges for counterfeiting, Daws replied, "If they're looking for criminals they should raid the White House and the Capitol."
For mine it's all a great story about thinking outside the box - will more people in the US be checking their coins for 1970-dated cents without mintmarks? I doubt it.
---
---