Tony Delroy Nightlife Podcast - A Fortune in Your Pockets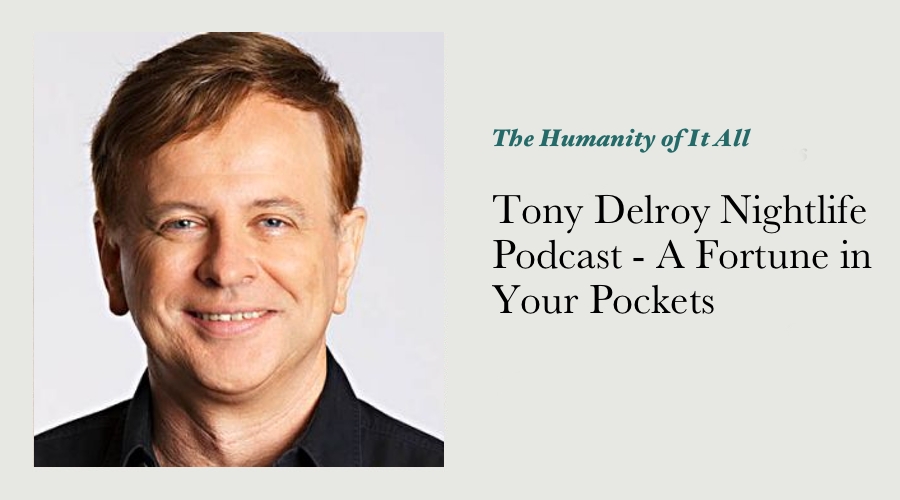 Stewart Wright and I were on Tony Delroy's popular ABC radio program (Nightlife) last Friday night (September 12th).
If you haven't listened to it before, Nightlife is an AM radio program that's broadcast nationwide between 10pm and 2am, Monday to Friday.
While Tony Delroy openly admits to being a bit eccentric, he does have an excellent grasp of which angles the general public are interested in hearing about when it comes to niche / technical subjects. He also has a keen ability to summarize technical gibberish / lingo in a few words - a skill I am yet to master, as you'll hear if you listen to the show below.
This is the fourth (?) show that Stewart and I have done with Tony, they're always interesting and keep us on our toes.
Dedicated numismatists will pick errors in the information we passed on in a blink of an eye - construtive criticism is welcome in the comments field below!
Here are some links to articles I've written on the 1966 dated coins mentioned:
1966 20 cent with the wavy baseline
---
---