Volume 28 of the Journal of the Numismatic Association of Australia (NAA) Has Just Been Published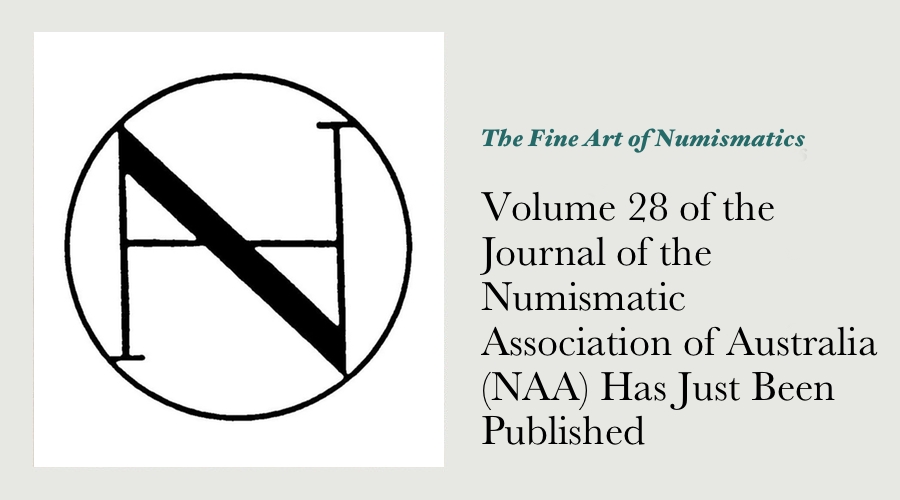 The Numismatic Association of Australia (NAA) is the peak body for numismatics in Australia (for those of you that aren't aware, numismatics is the study of coins - as opposed to just accumulating, hoarding or collecting of coins).

The articles in this journal are all quite detailed and go pretty deep into the weeds, so although they may not appeal to the punter that's just interested in knowing what coins and notes they should look for in their change, they are the most detailed and authoritative papers of their type in the country.

Here are the contents for Journal 28: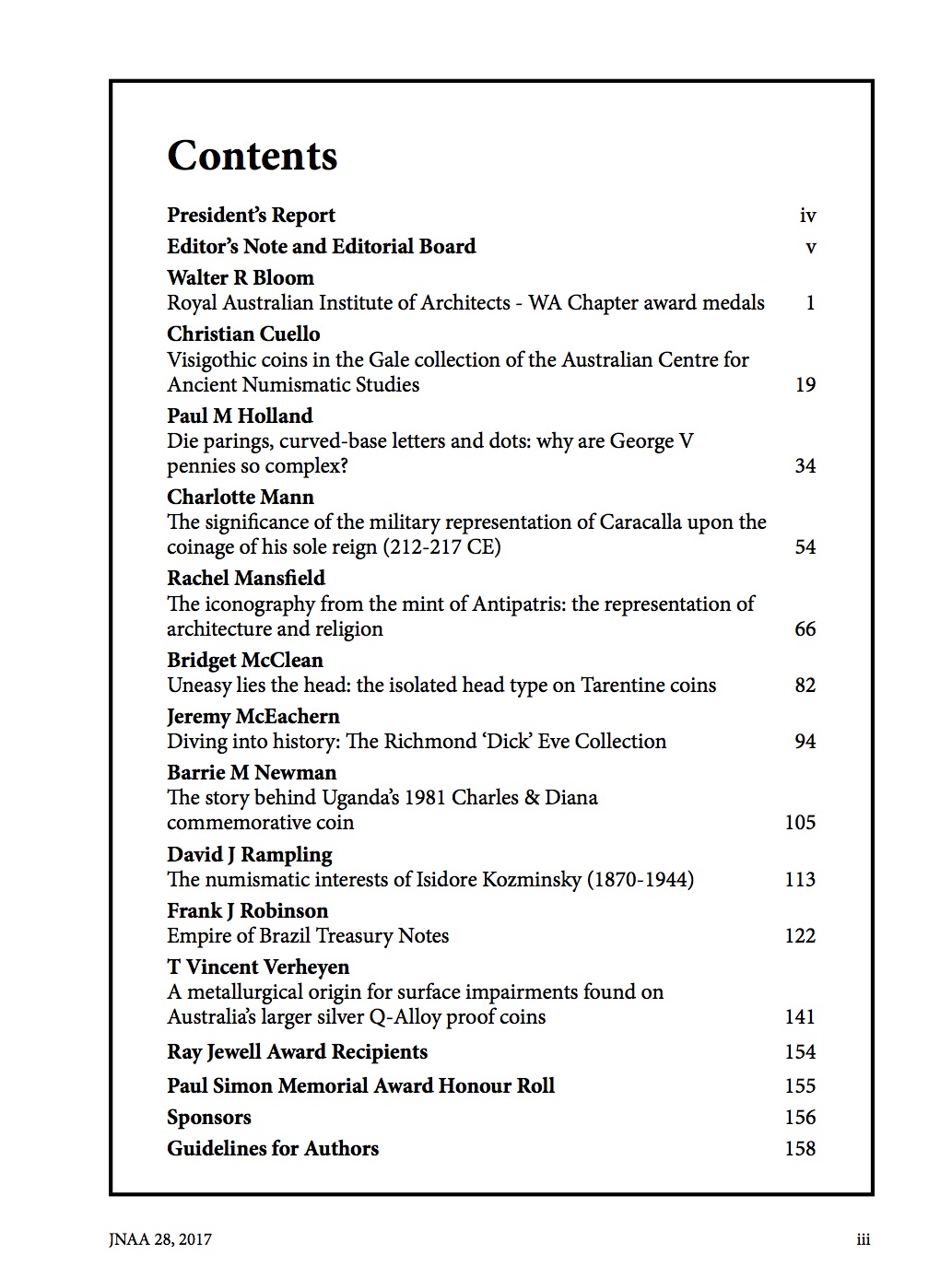 If you're not already a member of the NAA (and if you're into Australian numismatics you should be), you can read the articles either online or in PDF format at your leisure.

Back issues are also available, and are a great resource for anyone with an interest in numismatics in Australia. While I can appreciate the level of detail that some of the numismatists have gone into in the above articles, they simply aren't areas that I have a specific interest in. The articles by Paul Holland and Vince Verheyen however are well worth checking out if you have any interest in Australian 20th century coinage at all.

---
---