Australia's Trusted Resource For Buying & Selling


Rare Coins And Banknotes.

What are you looking for today?
These are the very latest rare coins and banknotes that Sterling & Currency has bought.
December 6, 2023
The 32nd edition of the Renniks price guide is now available - we have both the hard and soft cover versions available. We've bought several large collections over the past week or so - lots of new decimal coins in precious metals (including a few Perth Mint mixed metal sets we haven't handled before), plus a good run of affordable and attractive pre-decimal and paper decimal notes.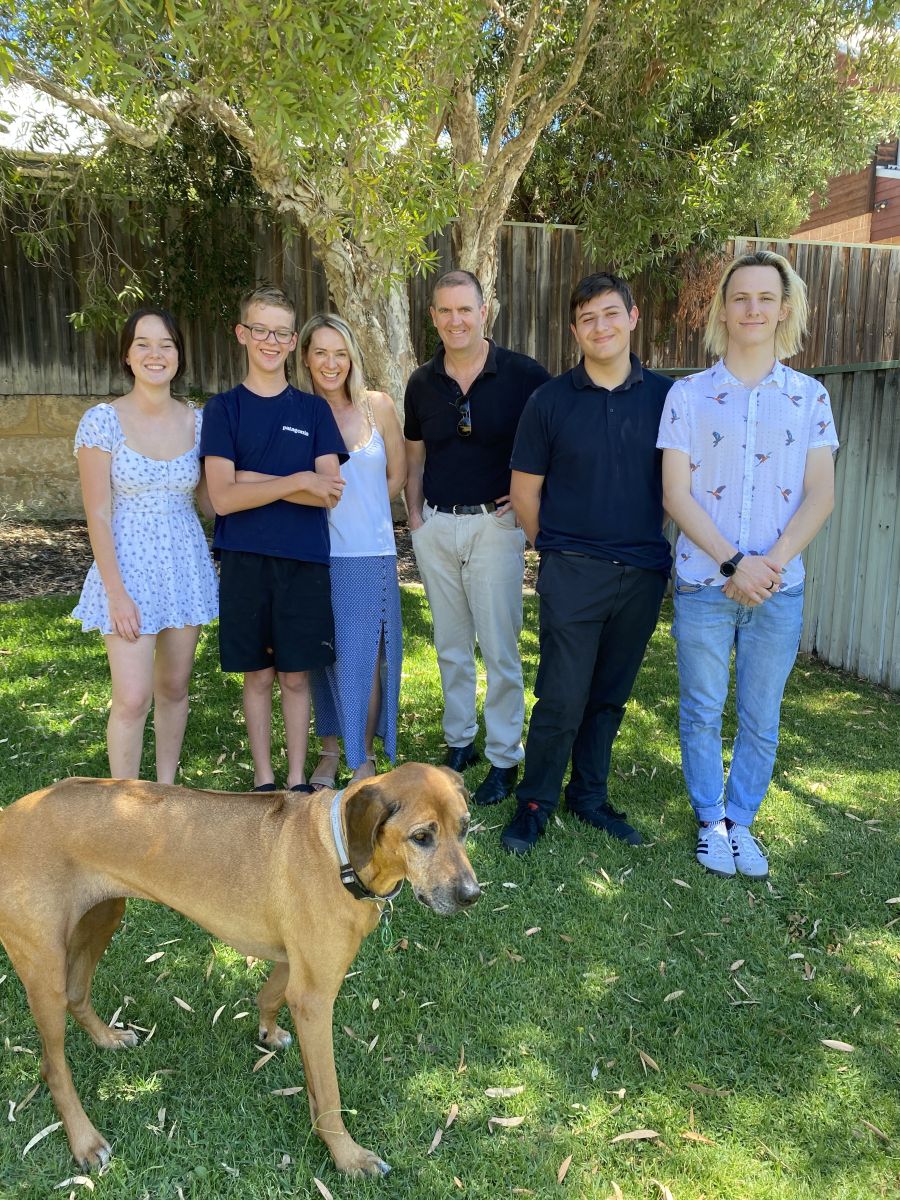 About the Sterling & Currency Team
The team at Sterling & Currency is a family affair – small but growing. Andrew Crellin is the main dealer in the business, click here to read this credentials and how he started with the Perth Mint; spent a decade in Sydney working with two leading dealers and relocated back to Perth in 2006.

Jo is our budding Numismatist, Chief Event officer, Photographer and Packing Extraordinaire. Natalie is our media creator and photographer. Nicole manages the accounts and is part of the Packing Team. A myriad of important duties are carried out by the team that include photography, website updates, office admin, and chocolate eating.

Ruby the Ridgeback quite frankly has learned nothing about coins, however contributes by barking at anyone wearing hi-viz.